Temperature Measurement and Indication
Bi-Metal Thermometers • Thermocouples • RTDS • Thermowells
Chase Controls is a stocking distributer for Blue Ribbon bi-metal thermometers and thermowells. Reotemp is our supplier of both thermocouples and RTD's.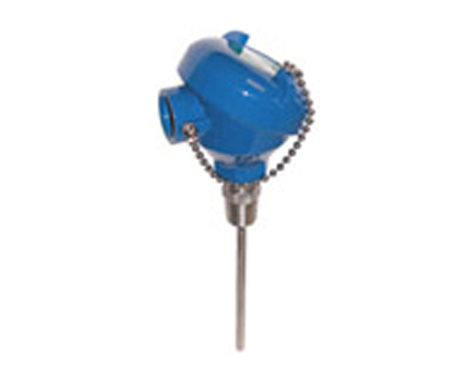 RTDs
Located in San Diego, CA, Reotemp manufactures temperature RTD's. Reotemp's RTD's are rugged, reliable, and highly accurate. RTD's are offered as single or dual, grounded or ungrounded, stem diameters 1/16" to 3/8" and stem materials in 304SS, 316SS, 310SS, or Inconel 600.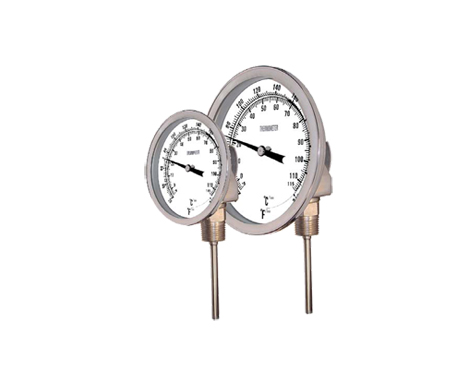 Temperature Sensors
Chase Controls offers a wide range of temperature sensors for industrial applications. Our product line includes temperature indicators, switches, probes and thermowells.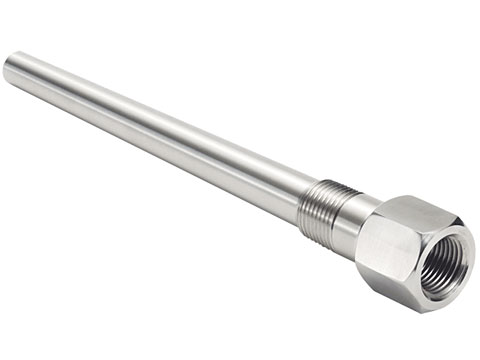 Thermowells
Chase Controls is a supplier of Reotemp threaded, flanged, welded and sanitary thermowells.
316SS, 304SS, Brass, Inconel, Monel, and many more exotic alloys
Custom Shank Dimensions (Straight, Tapered, Stepped)
ANSI and DIN Flanges Available